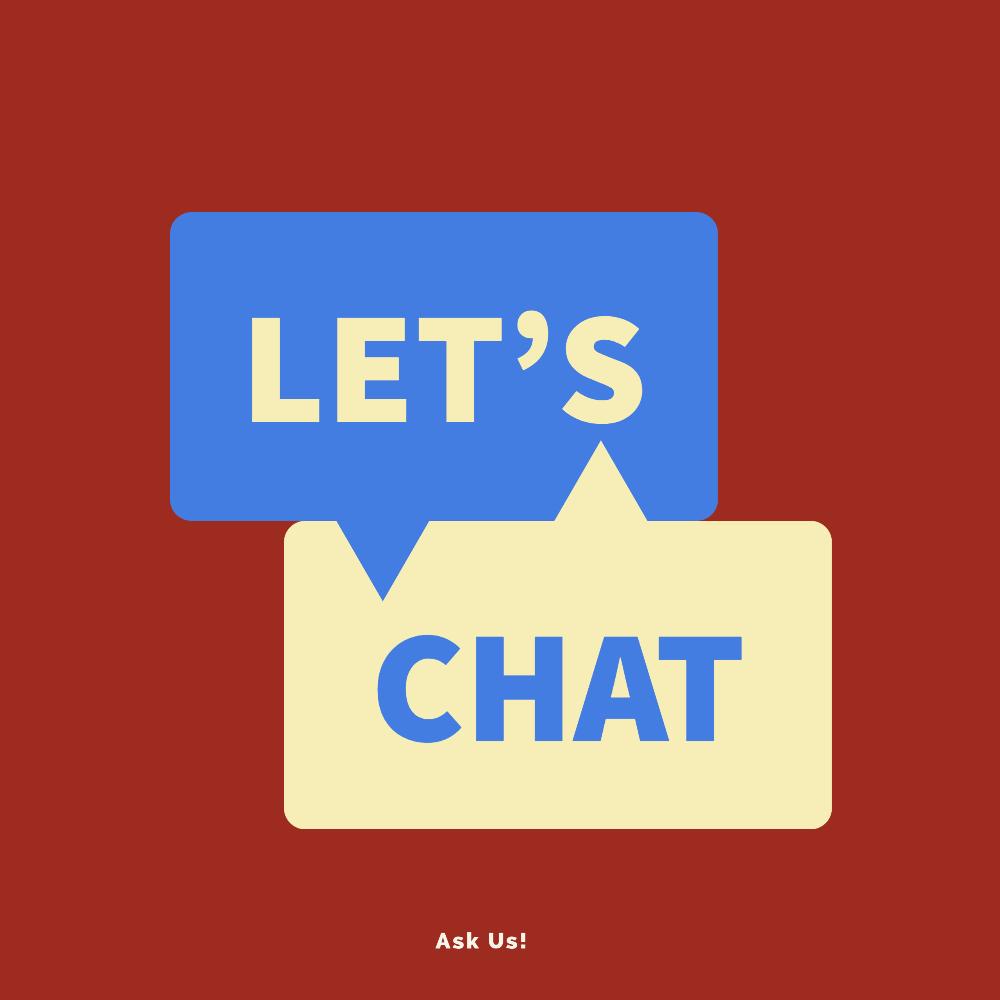 chat loading...
Available M-F from 9:00 am - 6:00 pm EDT/EST.
Talk to a TnCIS staff member by clicking on the link above. For students who need assistance with advising, please
request an appointment
with an Advisor through our online scheduler. Phone calls during business hours are also welcome 865-539-7279. Let us help you with your study abroad goals!