Conference 2022
The 16th Annual TnCIS Conference
16th Annual TnCIS Conference on International Education
Back in the Swing of Things: International Education Before, During, and After a Pandemic


Friday, November 4, 2022
Sponsored by:
Tennessee Consortium for International Studies

Co-Sponsored by:
Tennessee State University, Avon Williams Campus

Join us for the 16th Annual TnCIS Conference on International Education in Nashville, TN! Our theme for this one-day conference is Back in the Swing of Things: International Education Before, During, and After a Pandemic. This year's event will feature our keynote address from author and motivational speaker, Derek Young. DY has provided countless workshops on personal motivation, diversity, equity and inclusion, and culture and leadership development. We look forward to hearing him speak and seeing everyone in person this year!

Since we are so excited to see everyone, we decided to do something special, so we are pleased to announce that our reception will be held at Top Golf Nashville! We see this as an opportunity to do some fun team building as well as networking. Food and non-alcoholic beverages will be provided. Make sure you register early to secure a spot on your perfect golfing team. Friendly competition is optional but encouraged.

We look forward to providing this exciting conference and training opportunity so that our participants can continue to network, share information, learn from each other, and gain valuable skills in international education.

Conference Highlights:

Keynote Address: DY Young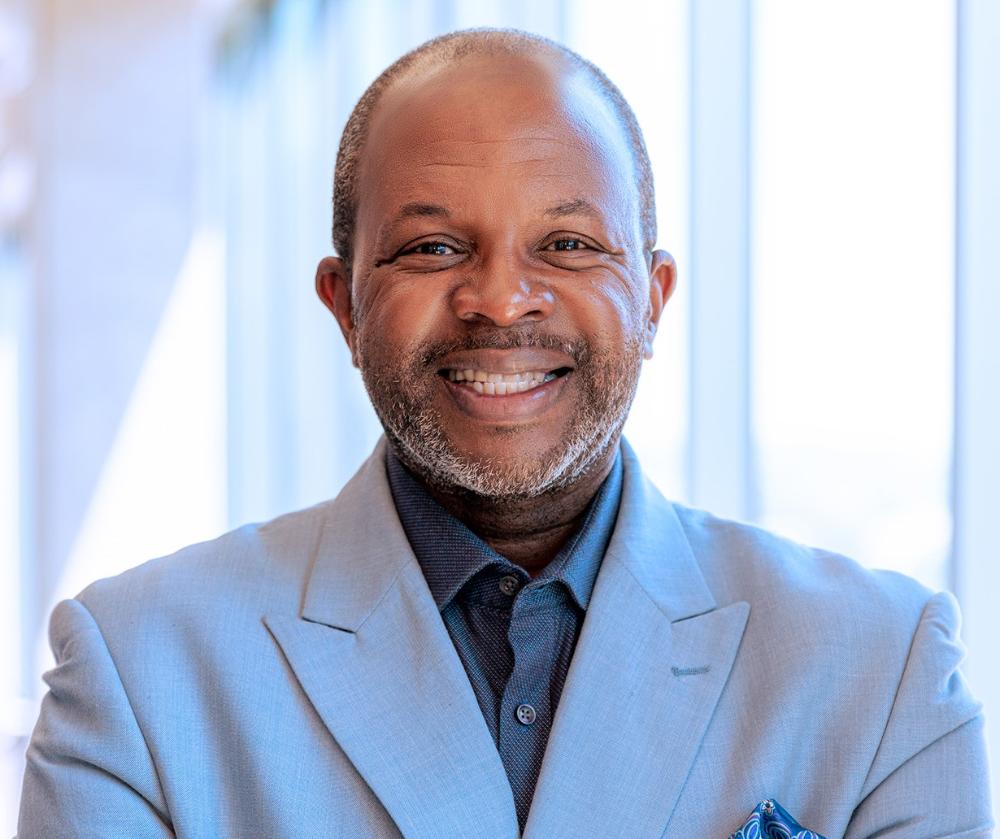 As CEO of YMG Enterprises, LLC, a Nashville based consultancy with clients in every major service sector, DY delivers corporate culture consulting and motivational speaking for clients such as, AARP, AT&T, Bass Pro, Bridgestone, Cal State Fullerton, Duluth Trading, Eli Lilly, Girl Scouts, Habitat for Humanity, HCA, Nissan, Pellissippi State Community College, Tennessee Board of Regents, Tractor Supply, the State of Tennessee, and the US Department of Agriculture. Since 1985, he has conducted more than 10,000 engagements in the areas of leadership development, performance management, diversity, organizational development, and strategy.
DY's love for the community is evident in his service record, which includes Statewide and Nashville Board Chairman, and Volunteer of the Year for March of Dimes; Board Member, Community Engagement Chairman, and Community Leader of the Year for the Nashville Symphony; Board Member, Diversity Chairman, and Diversity Volunteer of the Year for the Nashville Chamber of Commerce; Executive Director, Board Member, and Volunteer of the Year for 100 Black Men; and Board Member, Opening Speaker, and Young Leader of the Year for Young Leaders Council. To get his book, Make My Hindsight Your 20/20, or his Stay Sharp Leadership Webinars, visit www.derekyoungspeaks.com.

Conference Plenary Speaker - Oakley Atterson, Teaching Full Circle QEP Director, Pellissippi State Community College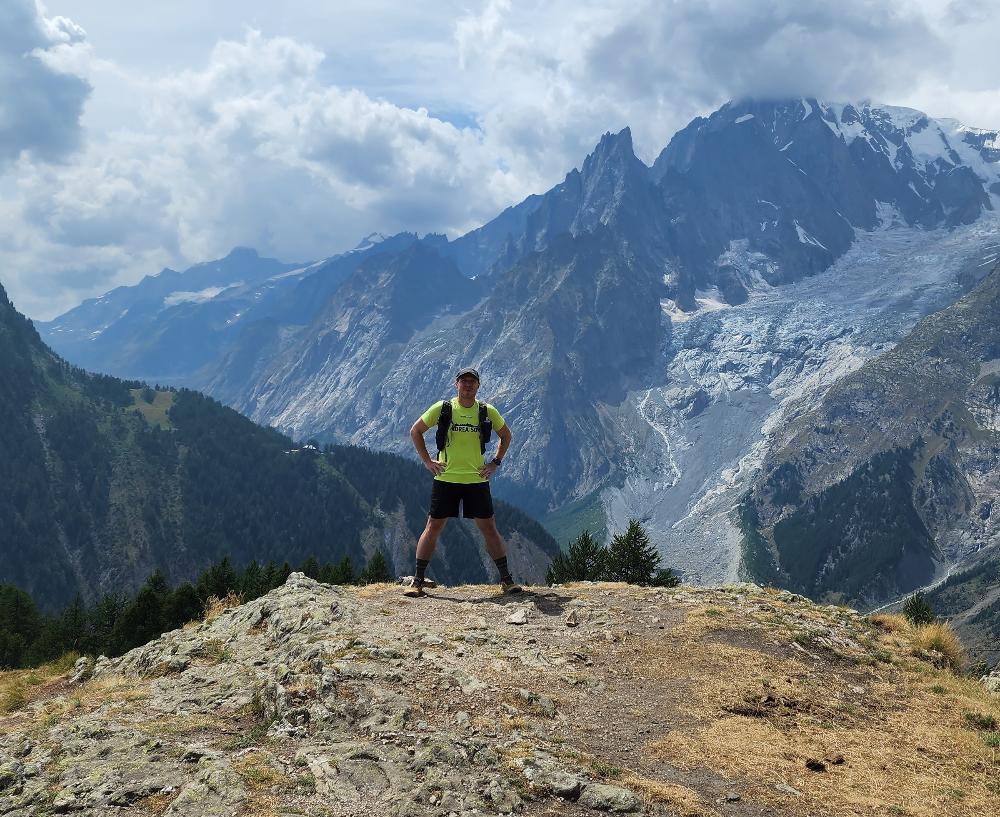 Oakley Atterson is Associate Professor of English at Pellissippi State Community College, and currently serves as QEP Director for the College. Because he grew up poor in rural East Tennessee before going on to travel, live, and work abroad for over a decade, he understands the need and desire among Tennessee community college students to gain exposure to the wide world outside the region - and the country - and become global citizens. Since he returned to East Tennessee to work at Pellissippi State, he has focused on providing these opportunities for students, both outside the country in TnCIS study abroad programs and inside the classroom on campus.

Conference Hotel
Sheraton Grand Nashville Downtown
623 Union Street
Nashville, TN 37219
Phone: 1-615-259-2000

Call for proposals is Now Open and will close on October 4. Check back often for updates!