TnCIS 2024: Sustainability Plan
Our Vision
TnCIS is committing to a three-year plan to align our education abroad programs and practices with global sustainable development goals. Through this plan, our continued efforts to provide an international dimension to higher education in Tennessee will strive to model and teach global respect that enriches the planet as well.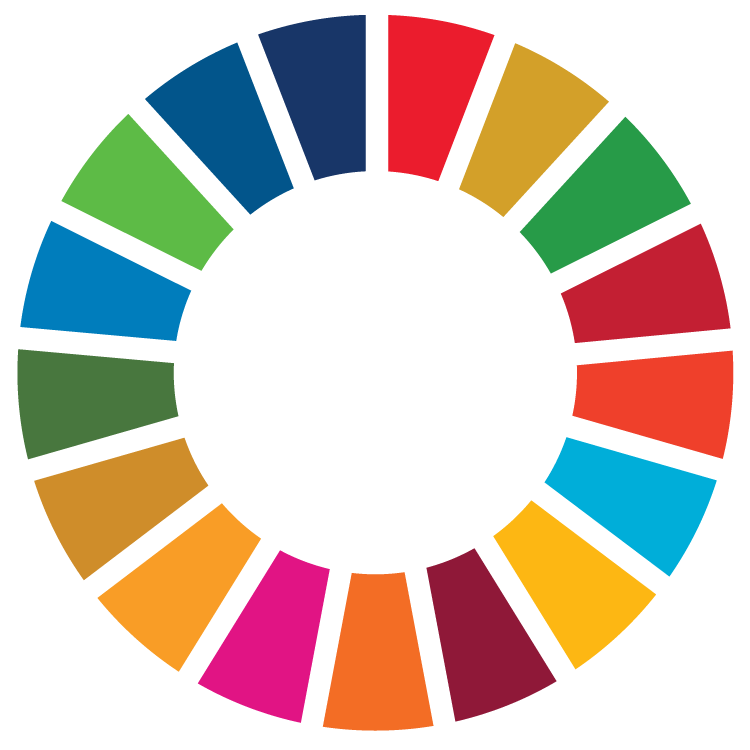 TnCIS is committed to supporting global sustainable development in education abroad programming. We have created a three-year plan to align our education abroad programs and practices with sustainable development in order to demonstrate our shared commitment to international goals focused on improving our interconnected global prosperity. We know that the education abroad community (students, faculty, administrators, etc.) is uniquely motivated to respond to the call for action to improve the lives of all people around the world. Critical action is necessary to achieve a more prosperous balance across societies, economies, and the environment. Supporting global sustainable development in our programs will allow us to not only reap the educational benefits of international understanding and cooperation among people, but also heal and enrich the planet now and into the future. We invite you to explore our draft plan which will continue to develop during year one -
TnCIS 2024: Sustainability & International Education
.
How can I learn more about sustainable development?
We invite students, faculty, and administrators to explore the
17 United Nations Sustainable Development Goals
(SDGs). These goals are the center of the UN's vision to impact social and economic well-being around the world while also counteracting the devastating effects of climate change. These interrelated global goals have been developed to help achieve the UN's 2030 Agenda for Sustainable Development, which provides "a shared blueprint for peace and prosperity for people and the planet."

Additional Sustainability Resources:
Forum on Education Abroad
Environmental Issues SFS
Social & Environmental Responsibility
What is Responsible Travel?
Faculty and Administrators are also invited to register for the
15th Annual TnCIS Conference on International Education
on November 5, 2021. The conference theme is Sustainability in International Education. Registrants will take part in training by the Forum on Education Abroad around sustainability as well as attend sessions related to how sustainability can be taught both abroad and on their home campus. This conference theme has the potential to not only impact study abroad programming, but also the ways we think about sustainable development at our institutions and in our regular class environments.